Frameless Glazing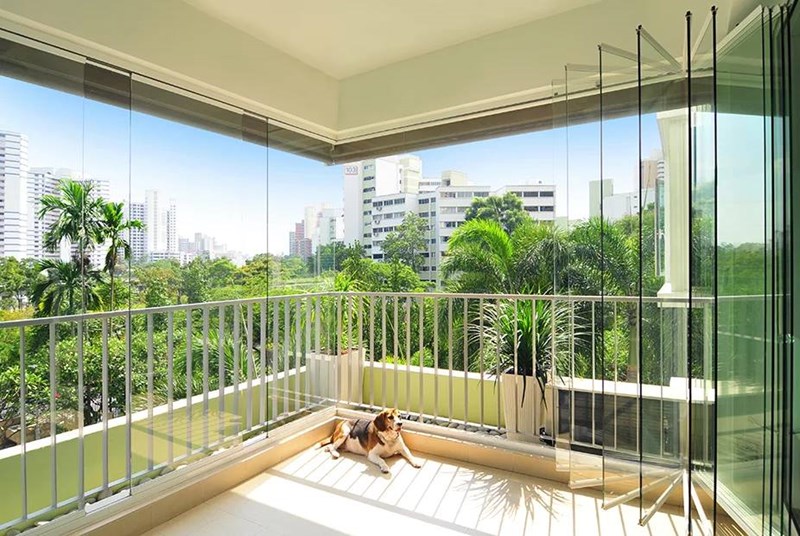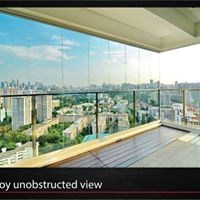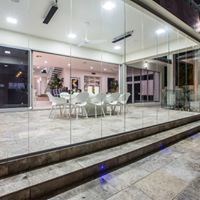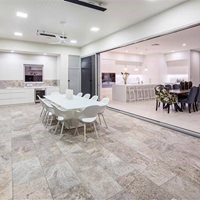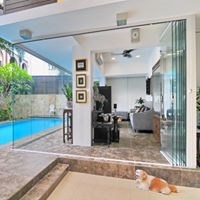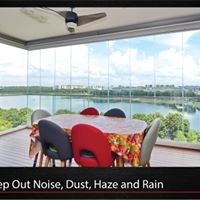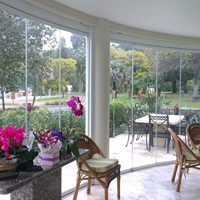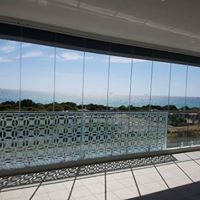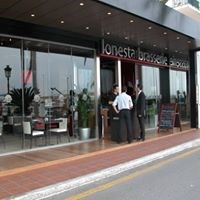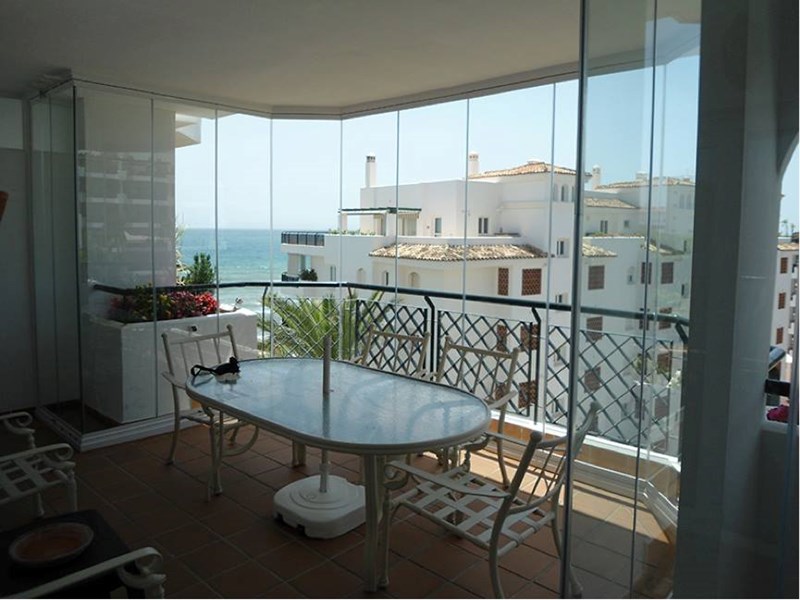 Frameless Glazing was 1st patented and introduced to Europe in 2002 and is now available in Asia. With it's unique patented design, with no rollers or moving parts to corrode or seize, each panel effortlessly glides in to position and folds away. With no bulky frames or 'stacks', you can enjoy a totally uninterupted view, whether they are open or closed !
Ideal for Patios, Balcony's, Sala's, or to enclose an open space, creating a new living area, infact anywhere to achieve view you desire.
Frameless Glazing uses a minimum of 10 mm Tempered Saftey Glazing and is very secure, weather proof, draught proof, dust proof, reduces external sound and is heat insulating, without unsightly frames.