G.U
Welcome to the Gretsch-Unitas Group of companies!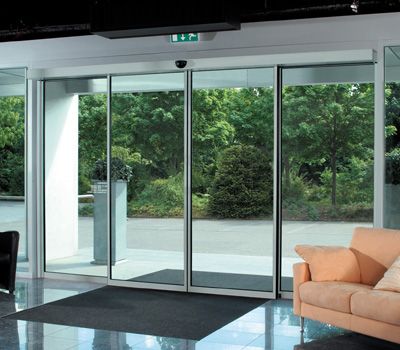 ​
For more than 100 years we have been offering our customers a complete range of construction fittings and security equipment for windows and doors. Always coming out with new ideas, Gretsch-Unitas is constantly "Securing technology for you". For years now, such renowned names as BKS (locking technology), FERCO (hardware) and GU Automatic (automatic entrance systems) belong to our group.
G.U-Logistik organises the worldwide shipment of G.U quality products, the affiliate AGENA is concerned with all IT tasks of the group.
Within the past few years, the G.U Group has rapidly developed from a medium-sized Swabian company to an enterprise with global activities, having entered the European and Eastern European markets and the markets in America and Far East likewise.